Dear Readers,
Welcome to the world of Life Skills 360!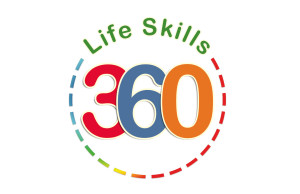 Life Skills 360 is being built as a framework that can be setup within Schools and Colleges across the Country irrespective of the syllabus being followed within them. Currently, in the form of Story and Activity based books, the product can be adopted and implemented by educational institutions with minimal effort and can be used as a supplement to the ongoing curriculum.
Age appropriate topics and ease of imparting these skills to students make it easier for teachers and school administrators to implement the product across classes PPI to XII and thus reap the benefits of imparting valuable Life Skills to students.
I am Suraj Meiyur and I take pride in presenting our product to the world of students. I encourage you to take a look at our product and provide your valuable feedback by sending us a message through Contact Us page on this website. You can also request for a presentation or demo of our product and my team will be more than glad to work with you.
Best Regards